Walking with the Wind
$18.99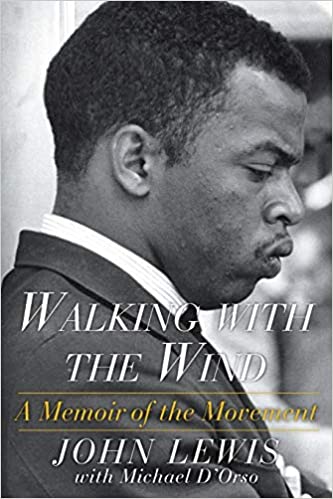 An award-winning national bestseller, Walking with the Wind is one of our most important records of the American Civil Rights Movement. Told by John Lewis, who Cornel West calls a "national treasure," this is a gripping first-hand account of the fight for civil rights and the courage it takes to change a nation.
Out of stock
Production Description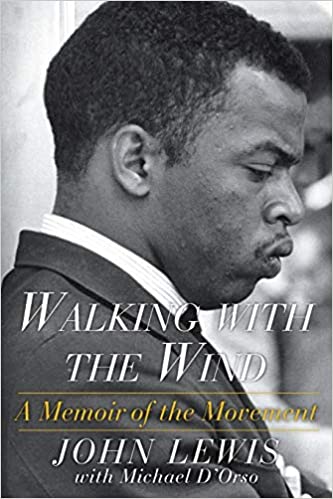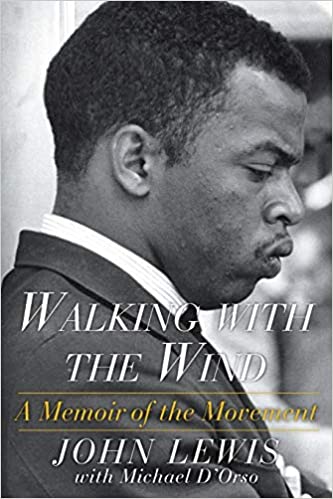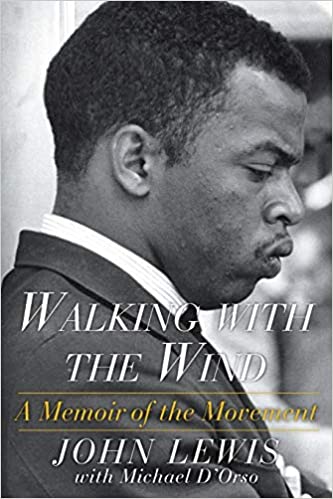 Only logged in customers who have purchased this product may leave a review.