Sale!
The Mamba Mentality: How I Play
In the wake of his retirement from professional basketball, Kobe "The Black Mamba" Bryant decided to share his vast knowledge and understanding of the game to take readers on an unprecedented journey to the core of the legendary "Mamba mentality." Citing an obligation and an opportunity to teach young players, hardcore fans, and devoted students of the game how to play it "the right way," The Mamba Mentality takes us inside the mind of one of the most intelligent, analytical, and creative basketball players ever.
Production Description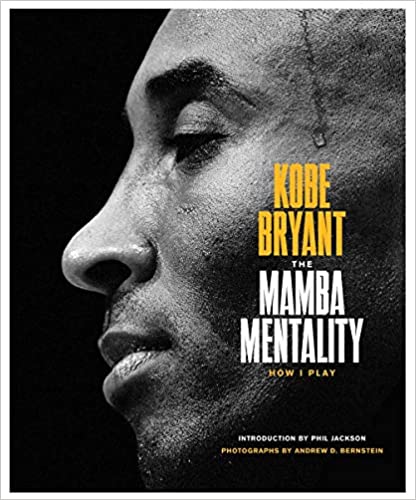 Only logged in customers who have purchased this product may leave a review.