Black Girls Rock!
$19.95
From the award-winning entrepreneur, culture leader, and creator of the BLACK GIRLS ROCK! movement comes an inspiring and beautifully designed book that pays tribute to the achievements and contributions of black women around the world.
Fueled by the insights of women of diverse backgrounds, including Michelle Obama, Angela Davis, Shonda Rhimes, Misty Copeland Yara Shahidi, and Mary J. Blige, this book is a celebration of black women's voices and experiences that will become a collector's items for generations to come.
Production Description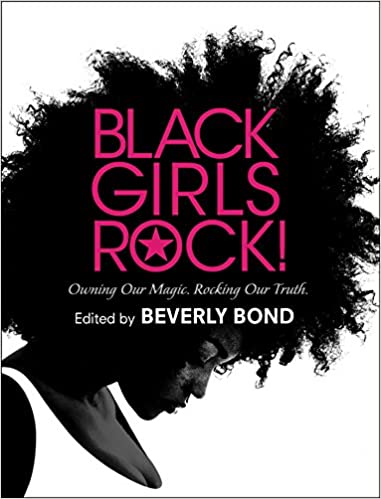 Only logged in customers who have purchased this product may leave a review.