Sale!
This Country
A sweeping memoir of American politics and history from Chris Matthews, New York Times bestselling author and former host of MSNBC's Hardball with Chris Matthews.
In This Country, Chris Matthews offers a panoramic portrait of post–World War II America through the story of his remarkable life and career. It is a story of risk and adventure, of self-reliance and service, of loyalty and friendship. It is a story driven by an abiding faith in our country.
Production Description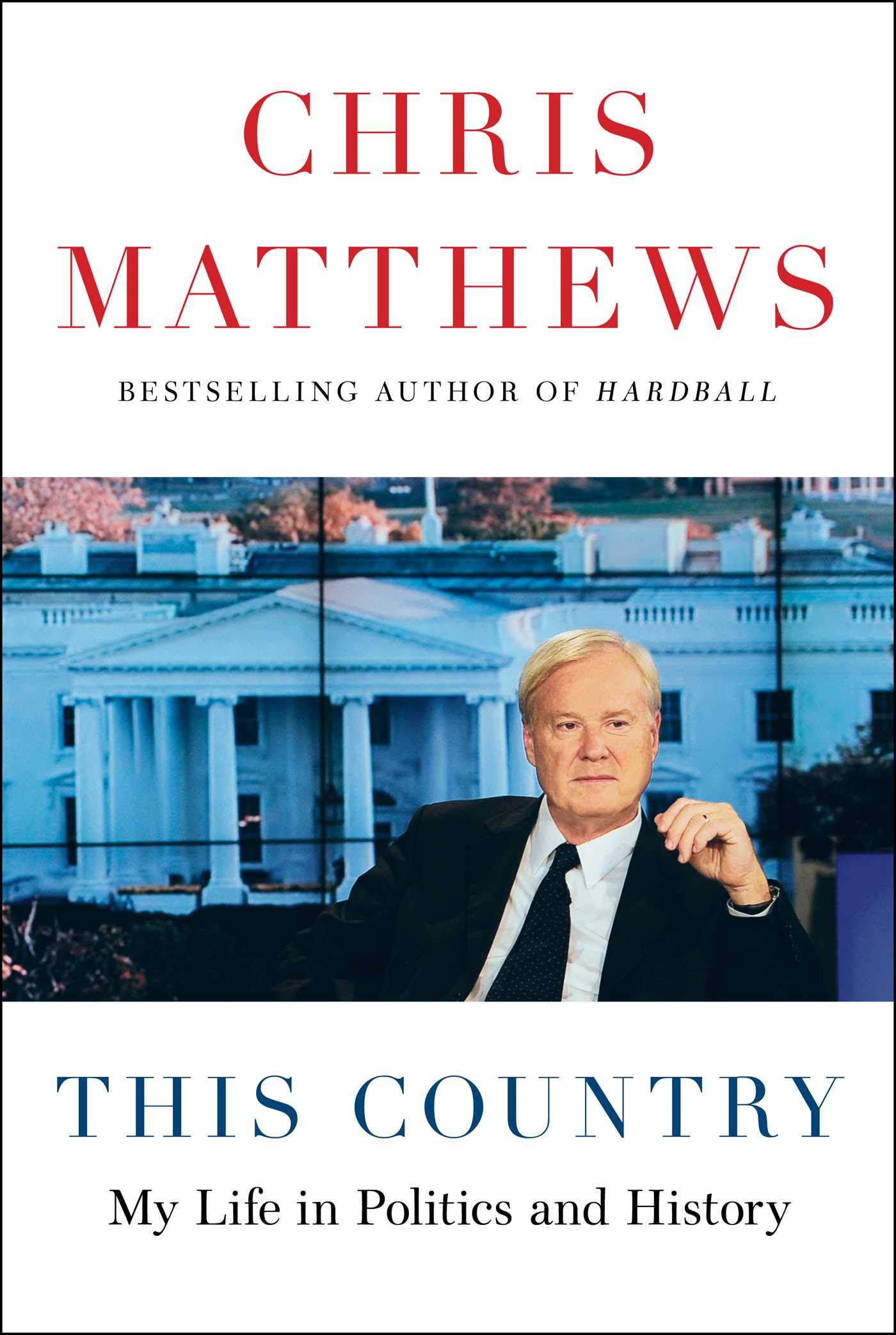 Only logged in customers who have purchased this product may leave a review.