ON CRITICAL RACE THEORY
$25.00
What exactly is critical race theory? This concise and accessible exploration demystifies a crucial framework for understanding and fighting racial injustice in the United States.
"A clear-eyed, expert field guide."—Dr. Tressie McMillan Cottom, author of Thick
From renowned scholar Dr. Victor Ray, On Critical Race Theory explains the centrality of race in American history and politics, and how the often mischaracterized intellectual movement became a political necessity.
Ray draws upon the radical thinking of giants such as Ida B. Wells, W.E.B. Du Bois, and Dr. Martin Luther King, Jr., to clearly trace the foundations of critical race theory in the Black intellectual traditions of emancipation and the civil rights movement. From these foundations, Ray explores the many facets of our society that critical race theory interrogates, from deeply embedded structural racism to the historical connection between whiteness and property, ownership, and more.
Production Description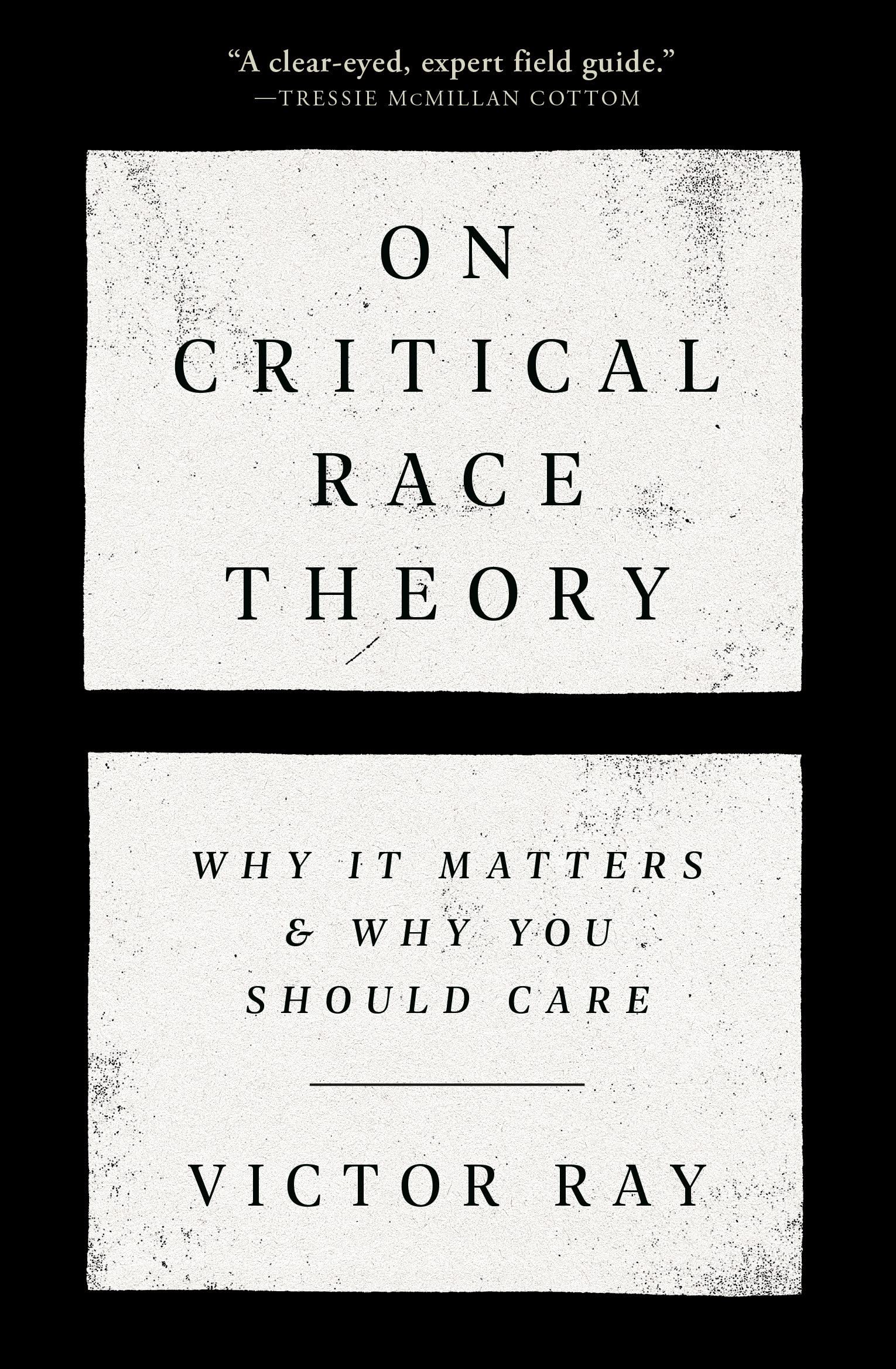 Only logged in customers who have purchased this product may leave a review.