Sale!
Mindful Me: Mindfulness and Meditation for Kids
Sometimes kids' lives can get busy and out of control, and worries can take over. When that happens, knowing how to pause and regain composure with mindfulness can help! This easily digestible guide introduces kids to mindfulness as a way to find clarity, manage stress, handle difficult emotions, and navigate personal challenges. Ages 7-12 yrs. Old.
Production Description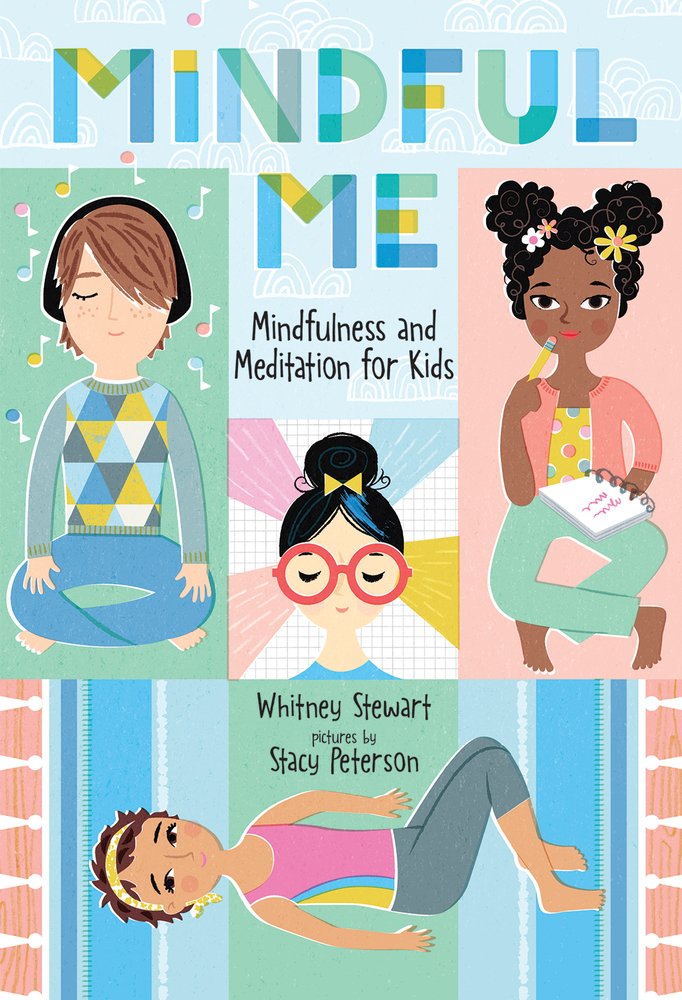 Only logged in customers who have purchased this product may leave a review.