Sale!
And Still I Rise
Beginning with the assassination of Malcolm X in February 1965, And Still I Rise: From Black Power to the White House explores the last half-century of the African American experience. More than fifty years after the passage of the Civil Rights Act and the birth of Black Power, the United States has both a black president and black CEOs running Fortune 500 companies—and a large black underclass beset by persistent poverty, inadequate education, and an epidemic of incarceration. Harvard professor and scholar Henry Louis Gates, Jr. raises disturbing and vital questions about this dichotomy. How did the African American community end up encompassing such profound contradictions? And what will "the black community" mean tomorrow?
Gates takes readers through the major historical events and untold stories of the sixty years that have irrevocably shaped both the African American experience and the nation as a whole, from the explosive social and political changes of the 1960s, into the 1970s and 1980s—eras characterized by both prosperity and neglect
Production Description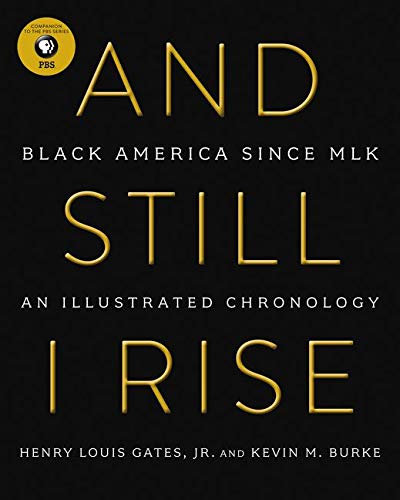 Only logged in customers who have purchased this product may leave a review.