Sale!
UpHill
An empowering, unabashedly bold memoir by the Atlantic journalist and former ESPN SportsCenter coanchor about overcoming a legacy of pain and forging a new path, no matter how uphill life's battles might be.
Jemele Hill's world came crashing down when she called President Trump a "white supremacist"; the White House wanted her fired from ESPN, and she was deluged with death threats. But Hill had faced tougher adversaries growing up in Detroit than a tweeting president. Beneath the exterior of one of the most recognizable journalists in America was a need―a calling―to break her family's cycle of intergenerational trauma.
Born in the middle of a lively routine Friday night Monopoly game to a teen mother and a heroin-addicted father, Hill constantly adjusted to the harsh realities of not only her own childhood but the inherited generational pain of her mother and grandmother. Her escape was writing.
Production Description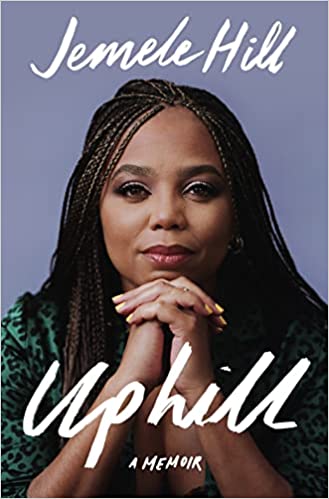 Only logged in customers who have purchased this product may leave a review.