Sale!
To Love Mercy
Frank S. Joseph's debut novel To Love Mercy confronts race and ethnicity in segregated Chicago in the late 1940s. The book follows two boys—one black, one white—lost in the city together and exploring with innocent enthusiasm while their families tear each other apart in fear. Racial tensions spread through the novel and personal choices are made with a shattering clarity against the pressures of the city.
Production Description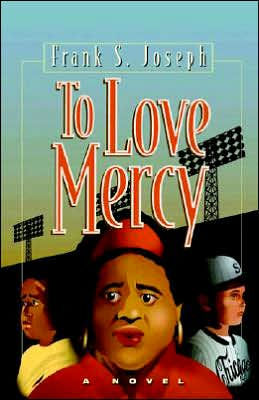 Only logged in customers who have purchased this product may leave a review.