Tempted by Trouble
$16.99
Dmytryk and Cora Knight were a respectable couple with a solid, comfortable life on the affluent side of Detroit—until a crippling recession annihilates their careers, and they find themselves desperate to hold on.
Then a powerful crime boss gives them an opportunity to buy back their old lives. All Dmytryk has to do is rob a few banks: two minutes, in and out, nobody gets hurt. But no sooner does he begin his new life of crime than Cora disappears without a trace.
Now, more determined than ever to get his life back on track, Dmytryk is only one bank job away from moving on and finding Cora. But when the job goes dangerously wrong, Dmytryk realizes that destiny has other plans for him.
Production Description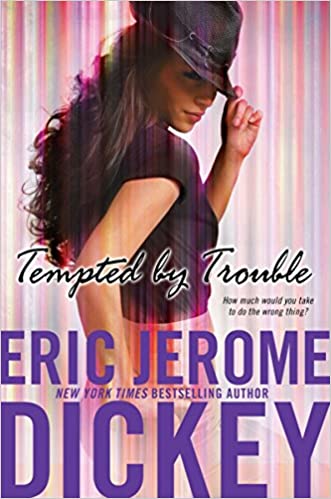 Only logged in customers who have purchased this product may leave a review.