Sight Words: 220 Words Your Child Needs to Know to Become a Successful Reader
$18.99
Learning to recognize common words that don't follow regular spelling rules–and can't be "sounded out"–is an important step to becoming a strong reader. The engaging activities in this workbook teach 220 of these essential words in a structured format that encourages independent work. Fun games and puzzles keep children's interest level high, unit tests review and reinforce new vocabulary.
Production Description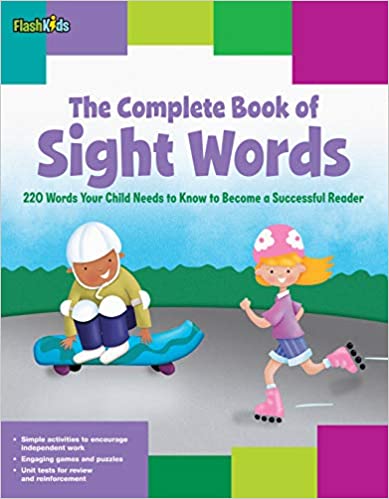 Only logged in customers who have purchased this product may leave a review.