Collins New Primary Maths – Activity Book 2A
$4.95
Collins New Primary Maths Activity Book 2A is packed with exciting activities to help build and develop the skills needed to be successful in Maths. Each page features one maths concept and introduces independent skills practise to give pupils confidence in working on their own.
Production Description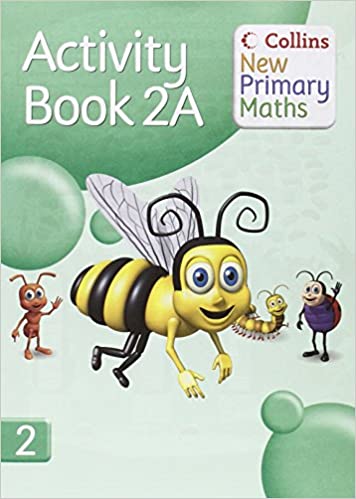 Only logged in customers who have purchased this product may leave a review.