Sale!
Queen of Bebop: The Musical Lives of Sarah Vaughan
Sarah Vaughan, a pivotal figure in the formation of bebop, influenced a broad array of singers who followed in her wake, yet the breadth and depth of her impact–not just as an artist, but also as an African American woman–remain overlooked. Equal parts biography, criticism, and good old-fashioned American success story, Queen of Bebop is the definitive biography of a hugely influential artist. This absorbing and sensitive treatment of a singular personality updates and corrects the historical record on Vaughan and elevates her status as a jazz great.
Production Description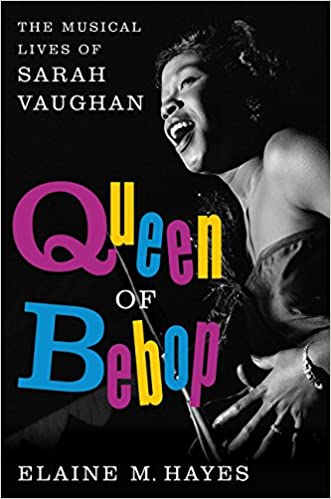 Only logged in customers who have purchased this product may leave a review.