My Grandma's a Ninja
$10.00
When Ethan's grandma suggests they take a zip line to school, Ethan realizes that his grandma is a little different. In fact, she's a ninja! Ethan is soon the hit of the school when his grandma drops from the ceiling at show-and-tell, and teaches the kids karate moves and how to do backflips in slow motion. But when his grandma deflates his team's soccer ball, everyone is upset—including Ethan. Why can't he just have a regular grandma? But when Ethan tries out his new karate movesduring the championship game . . . he's happy that his grandma isn't ordinary. Ages 4-8 yrs.
Out of stock
Production Description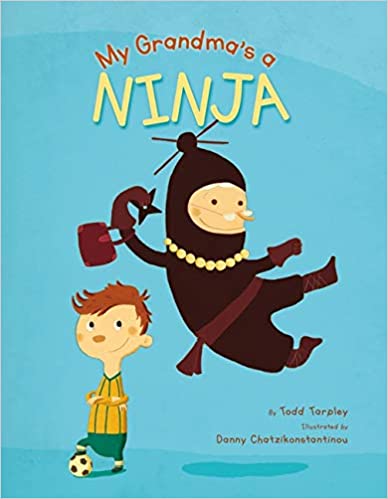 Only logged in customers who have purchased this product may leave a review.