Garden Day!
$4.99
It's springtime, and the perfect day to plant a garden! The brother and sister from Pumpkin Day!, Apple Picking Day!, and Snow Day! return and plant peas in their backyard. Read along as they dig holes, water the plants, and build a scarecrow with their parents! Easy-to-follow rhyme ensures a successful reading experience, and bright, fun art enhances the story.
Step 1 Readers feature big type and easy words. Rhymes and rhythmic text paired with picture clues help children decode the story. For children who know the alphabet and are eager to begin reading.
Out of stock
Production Description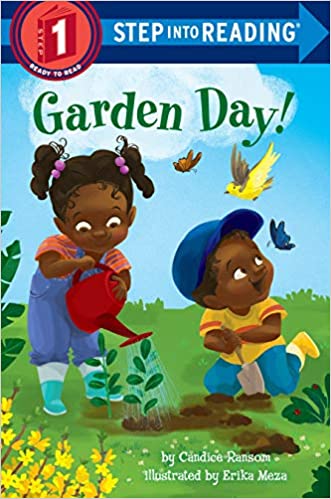 Only logged in customers who have purchased this product may leave a review.