I Am Famous
$10.00
Kiely knows she is famous! The paparazzi (her parents) follow her every move, documenting with cameras. Its exhausting being famous, but someone has to do it! She even gets to perform a big song at her grandfathers birthday. When she messes it up, shes worried shes lost her audience forever, but it turns out that no one is as loyal as her fans who love her. Ages 3-5 yrs.
Production Description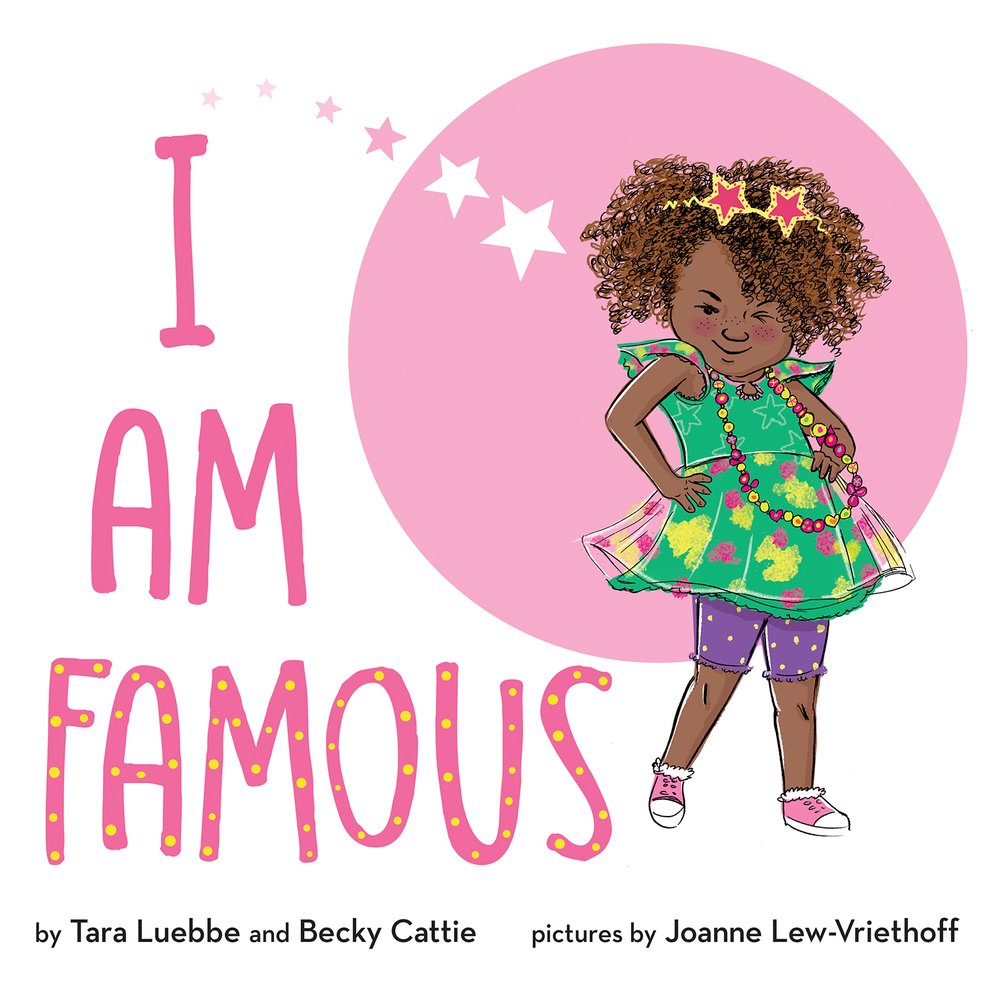 Only logged in customers who have purchased this product may leave a review.