Epic Athletes: Stephen Curry
$11.95
In Epic Athletes: Stephen Curry, acclaimed journalist and bestselling author Dan Wetzel tells the inspiring, electrifying story of the NBA superstar, beginning a new series of sports biographies for young readers!
Featuring comic-style illustrations by Zeke Peña!
When you think of Stephen Curry, one word comes to mind: greatness. From shooting three-pointers with laser precision to his clutch ability to hit buzzer-beaters time and again, he has established himself as one of the best players in pro basketball.
Production Description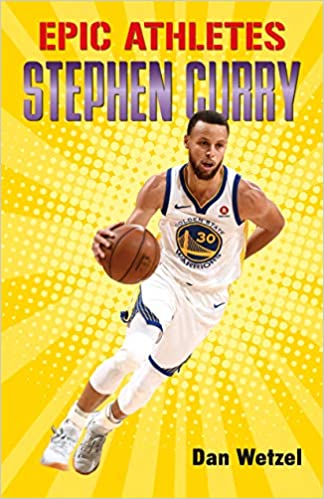 Only logged in customers who have purchased this product may leave a review.