Sale!
They Want to Kill Americans
New York Times bestselling author, Malcolm Nance, offers a chilling warning on a clear, present and existential threat to our democracy… our fellow Americans

"Malcolm Nance is one of the great unsung national security geniuses of the modern era." ―Rachel Maddow

To varying degrees, as many as 74 million Americans have expressed hostility towards American democracy. Their radicalization is increasingly visible in our day to day life: in neighbor's or family member's open discussion of bizarre conspiracy theories, reveling in the fantasy of mass murdering the liberals they believe are drinking the blood of children. These are the results of the deranged series of lies stoked by former President Donald Trump, made worse by the global pandemic.
The first steps of an American fracture were predicted by Malcolm Nance months before the January 6, 2021 insurrection, heralding the start of a generational terror threat greater than either al-Qaeda or the Islamic State. Nance calls this growing unrest the Trump Insurgency in the United States or TITUS.
Production Description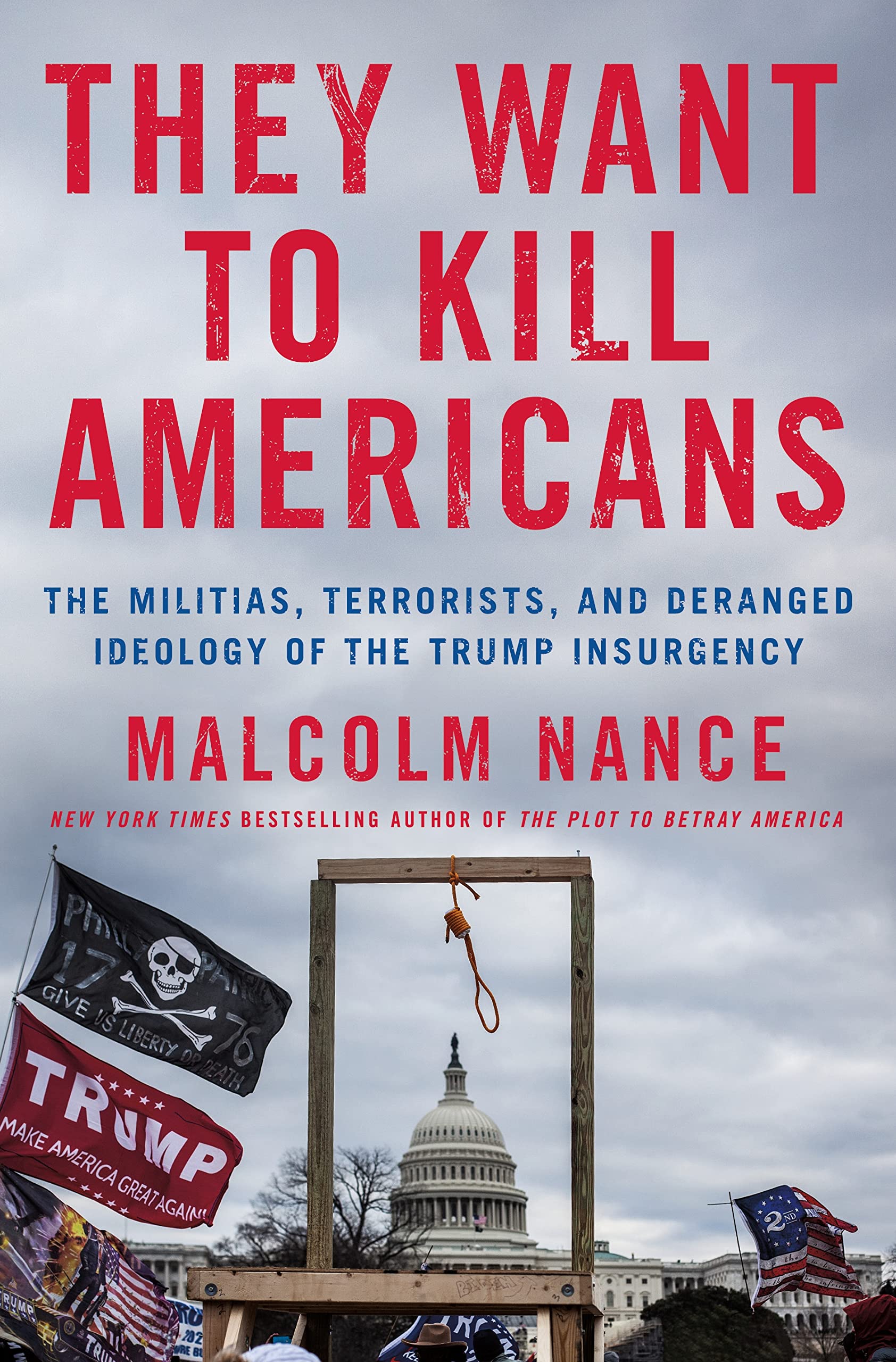 Only logged in customers who have purchased this product may leave a review.