one of a Kind
$11.95
Meet a pogo-dancing, punk-rock-loving kid who loves to express himself in his own unique way. His clothes, hairstyle, music, and just the way he hears the world, all set him apart. Not everyone understands him, but he likes being one of a kind–even though it's lonely sometimes. Fortunately, it's a wide world out there, and if he looks around a kid is sure to find other one-of-a-kinds with common interests. Ages 4-9 yrs.
Production Description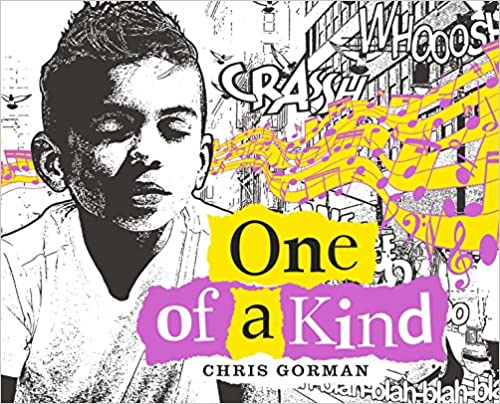 Only logged in customers who have purchased this product may leave a review.