Kidsbooks Biggest Book of History
$19.95
Get ready to learn everything you've ever wanted to know about world history! Find out How long dinosaurs roamed the earth What people ate during the Middle Ages How colonists made money All about Sir Isaac Newton How cellophane was invented What the Y2K bug was And much, much more in the Biggest Book of History!
Production Description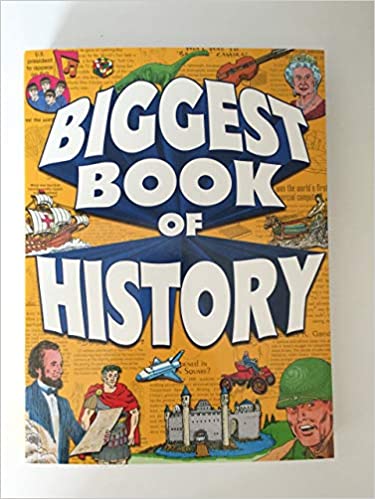 Only logged in customers who have purchased this product may leave a review.