Sale!
Come Sit with Me
Turn a gray day into all the colors of the rainbow by sitting down on a buddy bench and having a chat with a friend in this imaginative Level 2 Ready-to-Read inspired by Crayola colors!
When someone is feeling sad or lonely, it's up to all of us to help him or her feel better! In this story, a group of kids is creating a buddy bench for the playground. But they can't decide how to paint it. Read this book to find out what colorful solution they come up with. This picture book includes a backmatter section on the history of buddy benches, tips on being kind, and how to make your own buddy bench! Ages 5-7 yrs.
Production Description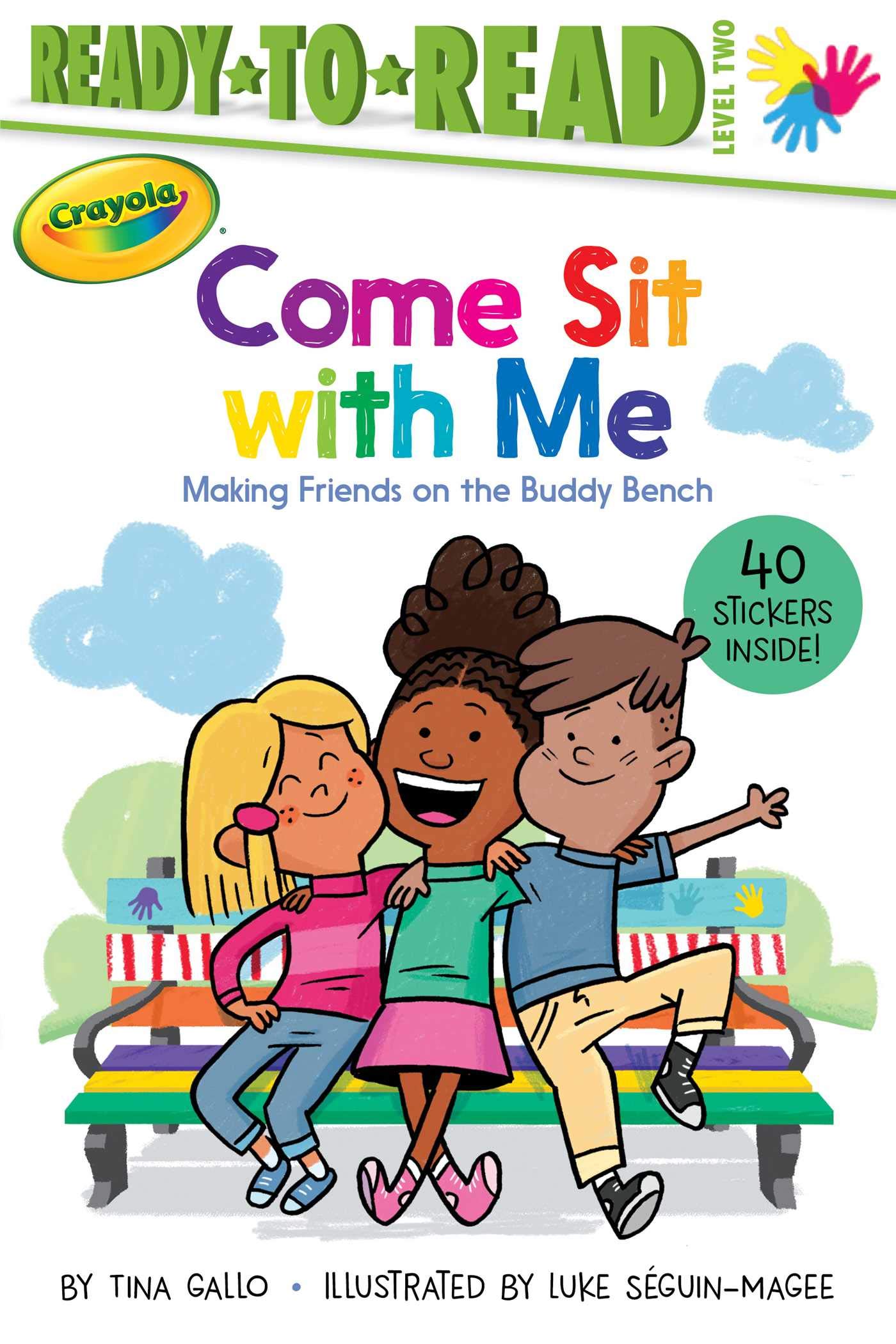 Only logged in customers who have purchased this product may leave a review.