Amanda Panda
$10.00
Amanda Panda has BIG ideas for her first day of school. But when things don't go according to plan, and when a pesky girl in a pink bow decides to be her best friend, she walks out on kindergarten and joins her brother in second grade. It takes an unlikely partner to fix Amanda's terrible day—and to teach her about friendship, tolerance, and how to cope with life's ups and downs.
Production Description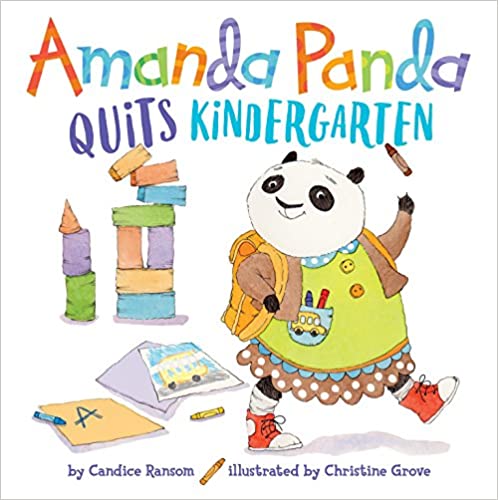 Only logged in customers who have purchased this product may leave a review.